Our Partners
Naga Games aims to accommodate Operators, Resellers and Platform Providers to grow our businesses together.
SOME OF OUR PARTNERS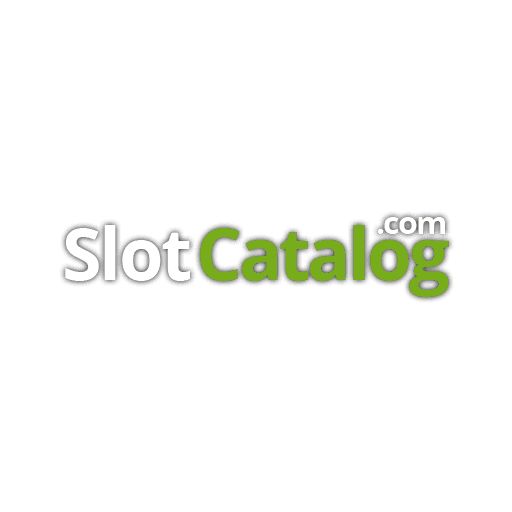 Naga Games is a new company, but the outstandingly beautiful aesthetic and sound are all top notch. Their games, which have their unique designs and features, are sure to attract new players!