Featured Games
Super Phoenix
The magic of the legendary phoenix reaches its max in this enthralling slot game! So fly through the reels, and win big!
The Multiplier Rises From Its Ashes!
If a Wild Symbol shows up on reels 2, 3 or 4 and you trade it for a win, you'll get a Mystery Multiplier bonus payout. It resets for the next spin.
Big Wings, Big Spins, Big Wins!
Get 3 or more Scatter symbols in adjacent reels from the left to trigger the Free Spins feature. There are 7 free spins. The colour of the Phoenix egg determines the number of free spins and multiplier bonus.
Soar To New Heights Of Affluence!
Use the Buy Bonus feature to add wind to the Phoenix's wings. Choose from three packs that give you up to 25 free spins & 40x multiplier bonus.
Our Achievements
We strive to bring you the best products and give you the a gaming experience unlike any other.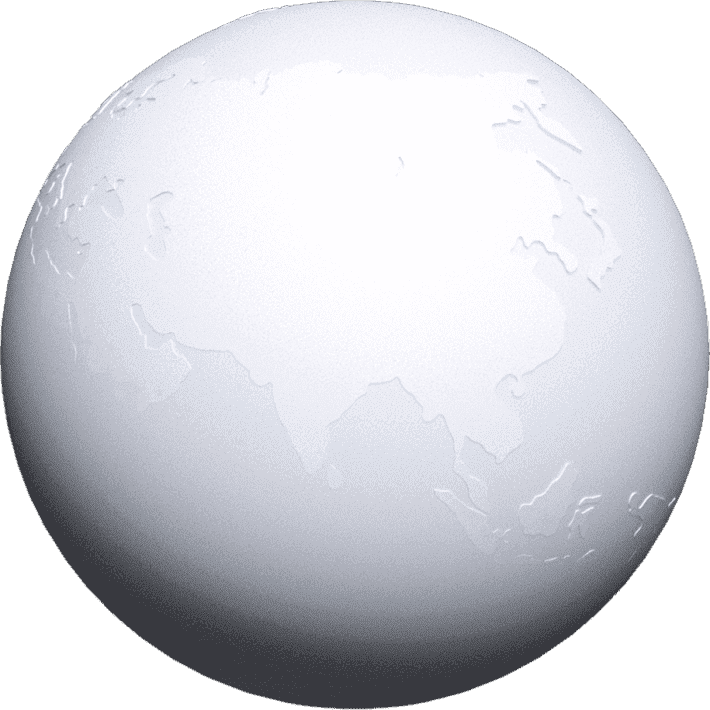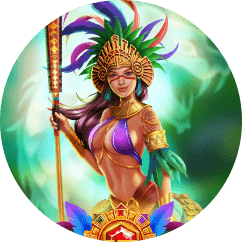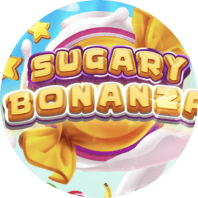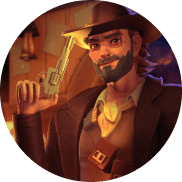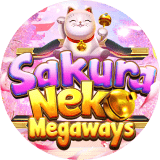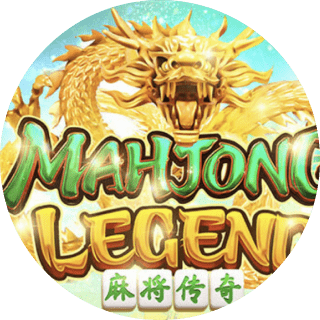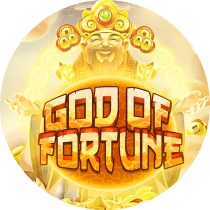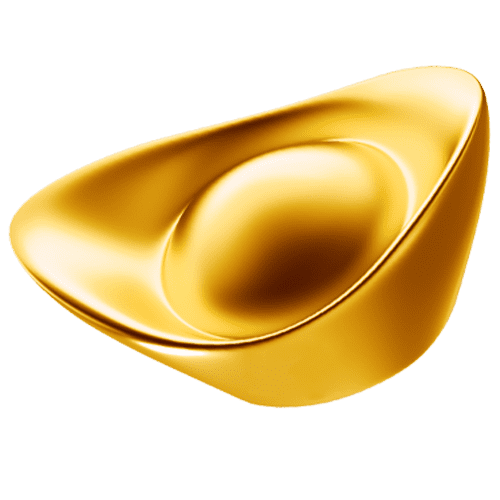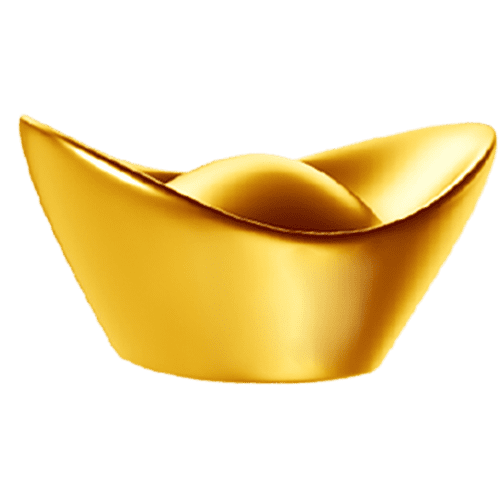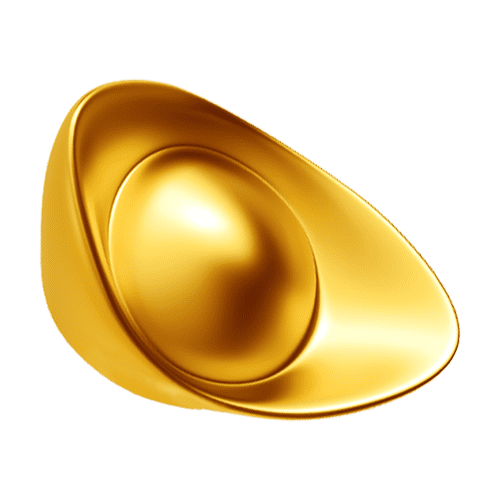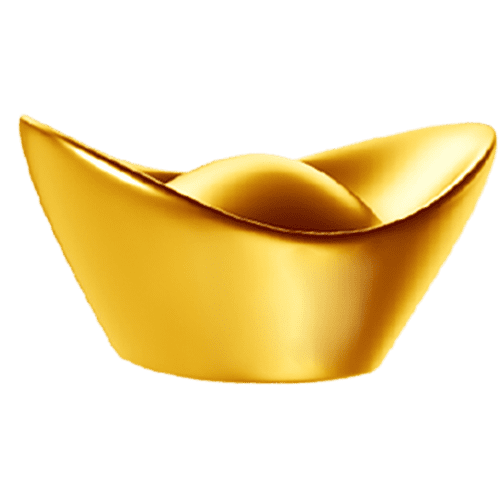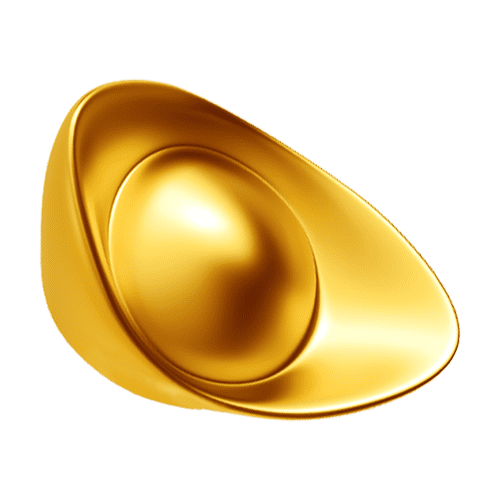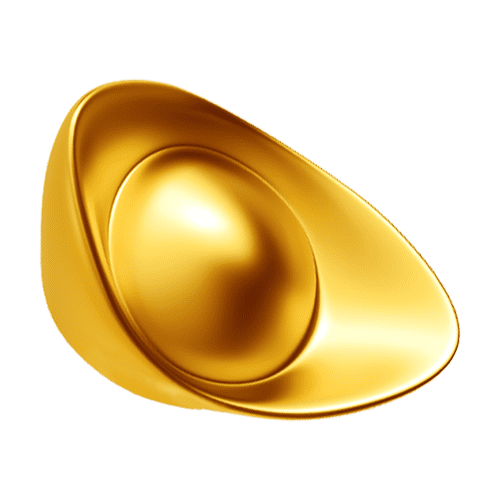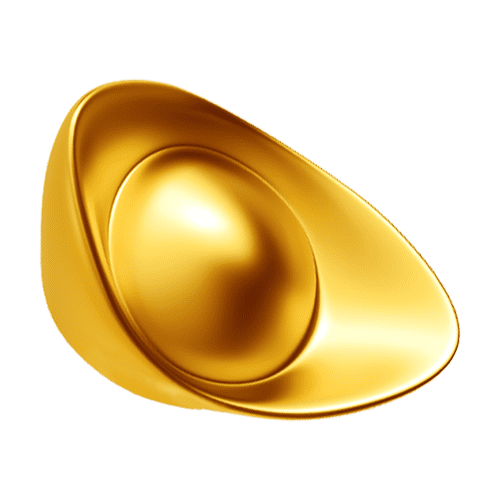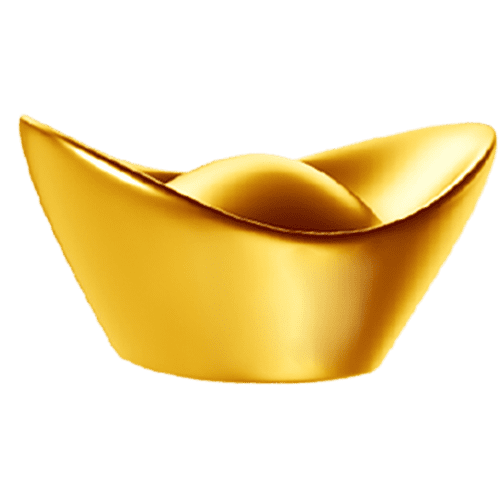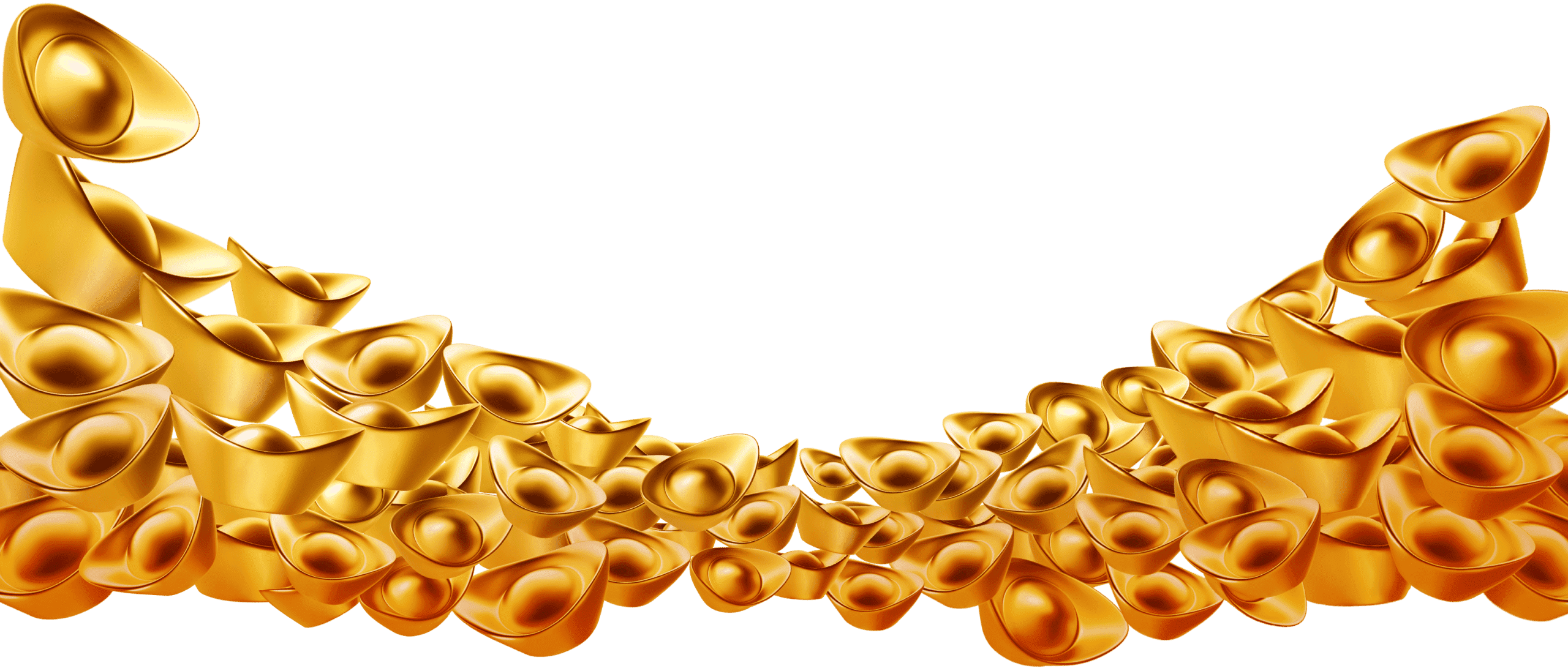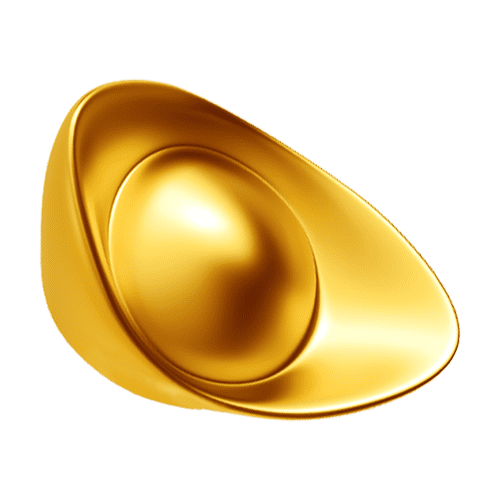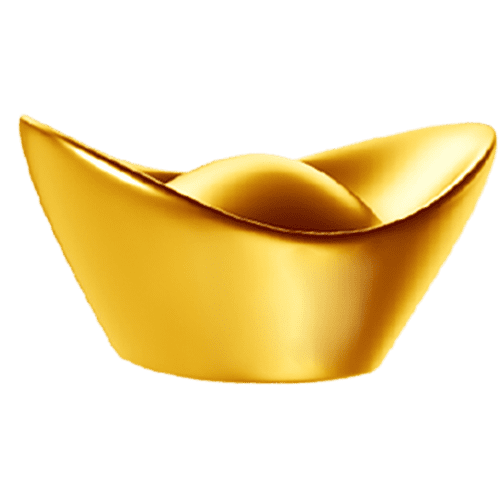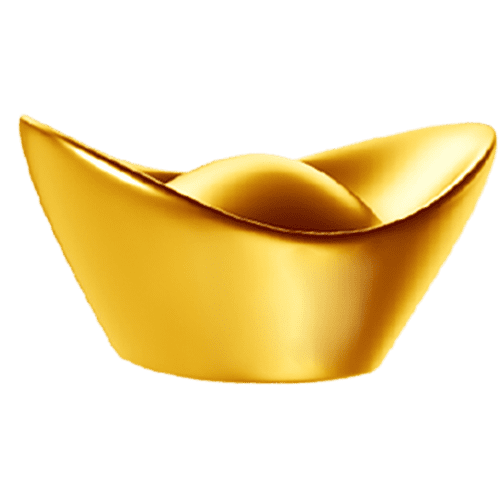 The Naga Games Experience
There's no 'one-size-fits-all' when it comes to the world of Naga Games. We are always looking to design and develop new games with enhanced features to fit every user's playing style and preference.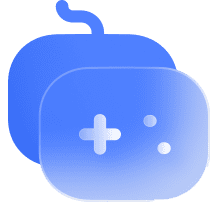 Sakura neko
Now anyone can be an expert at this timeless tile-based game.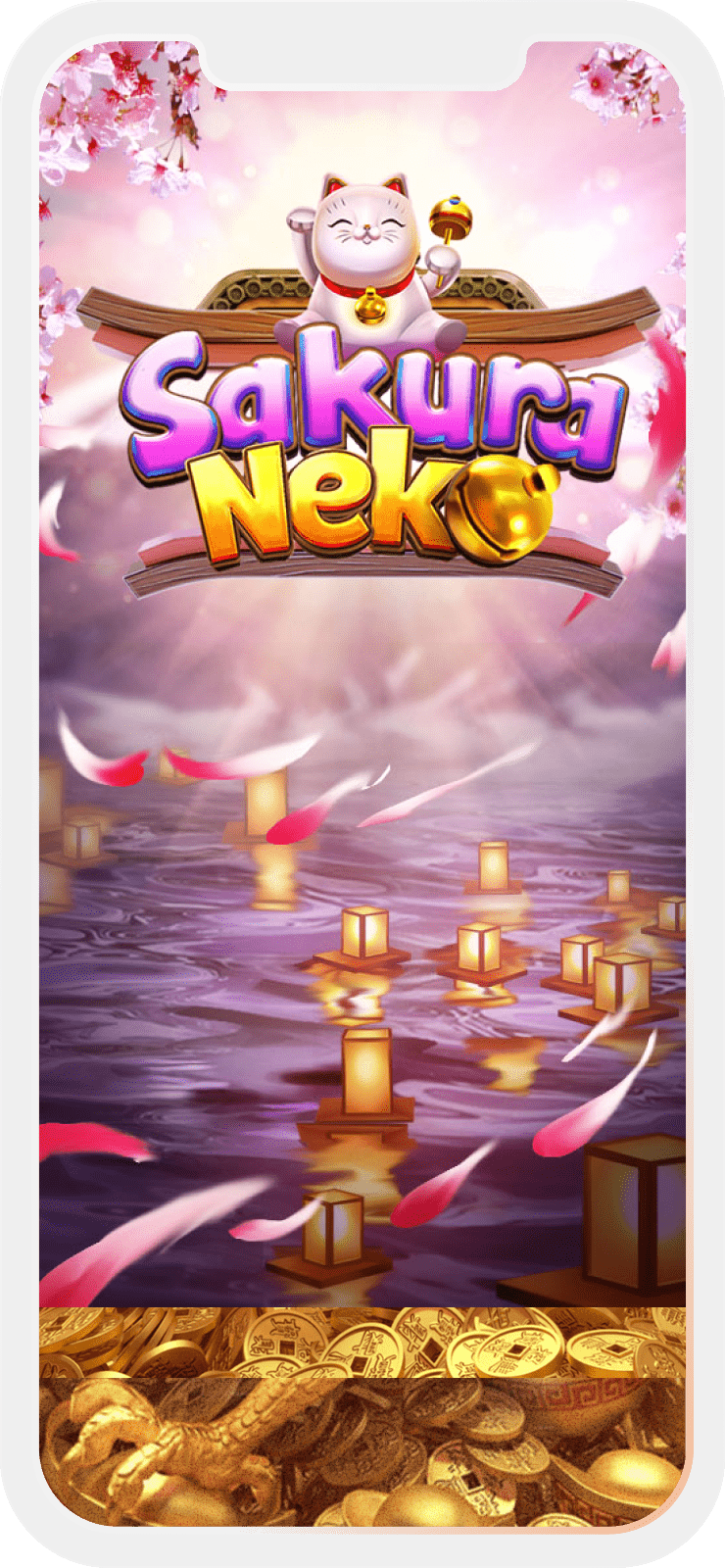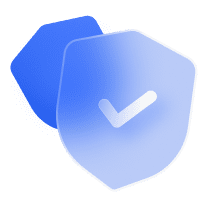 Sugary Bonanza
It's nothing but endless sweet treats with this renewed classic.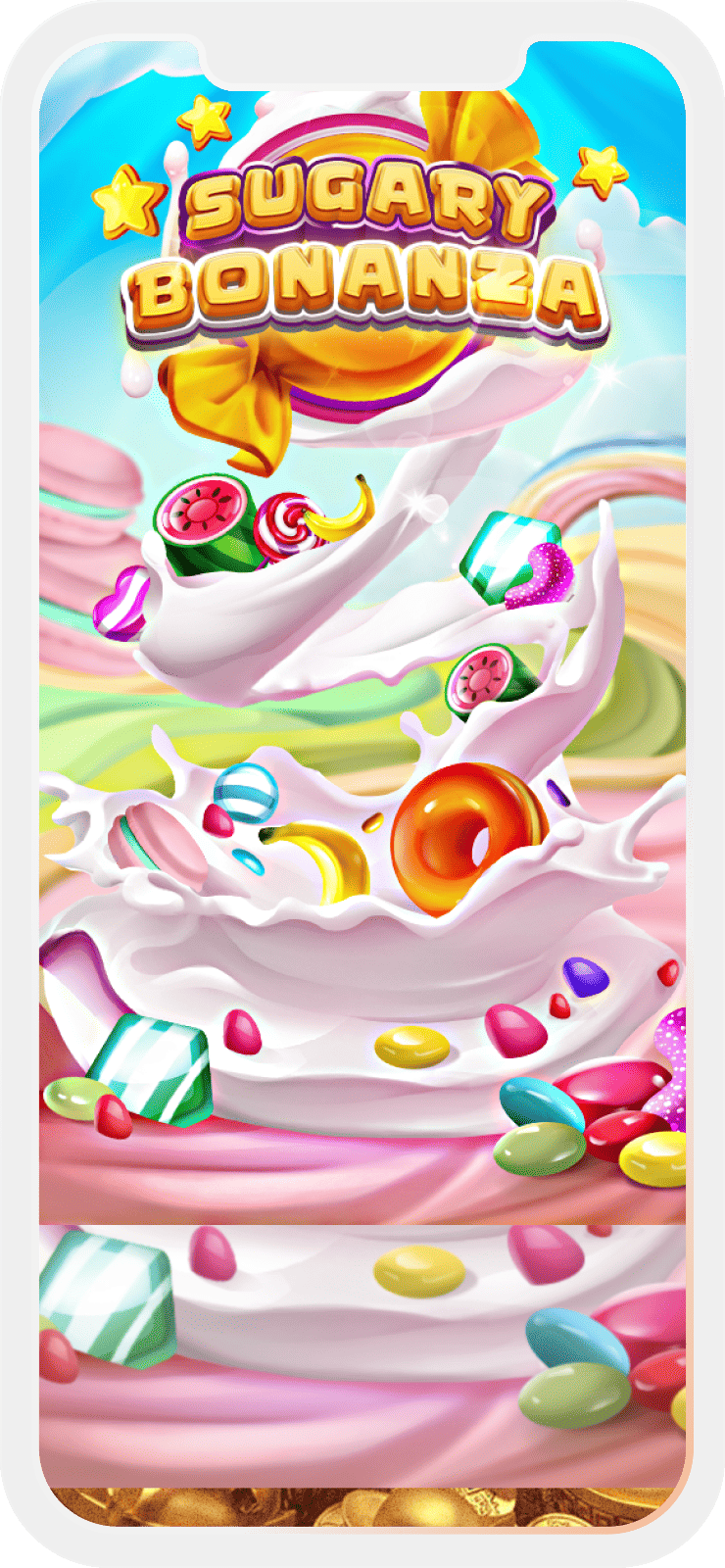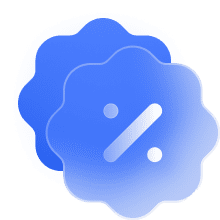 God of Fortune
With this iconic mascot of wealth by your side, you're bound to win continuously.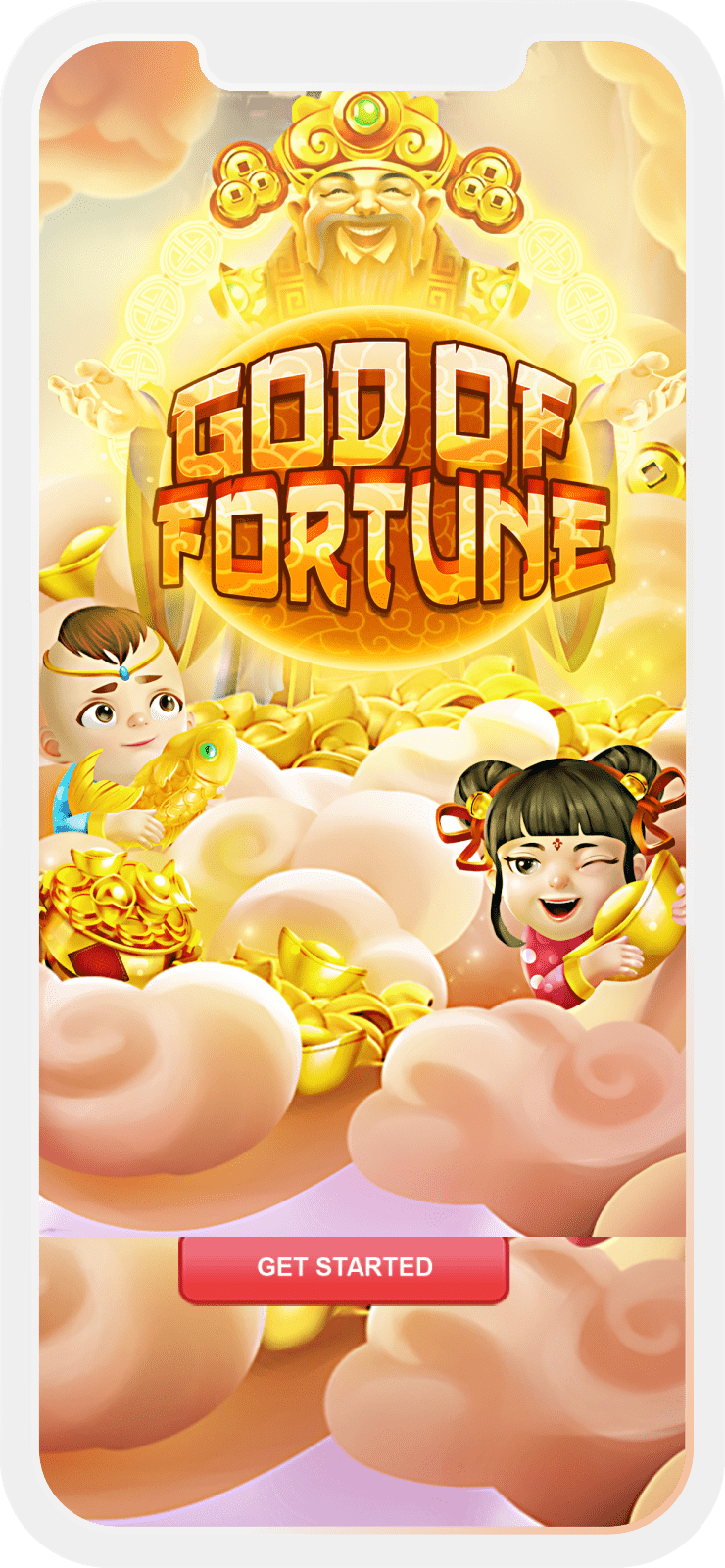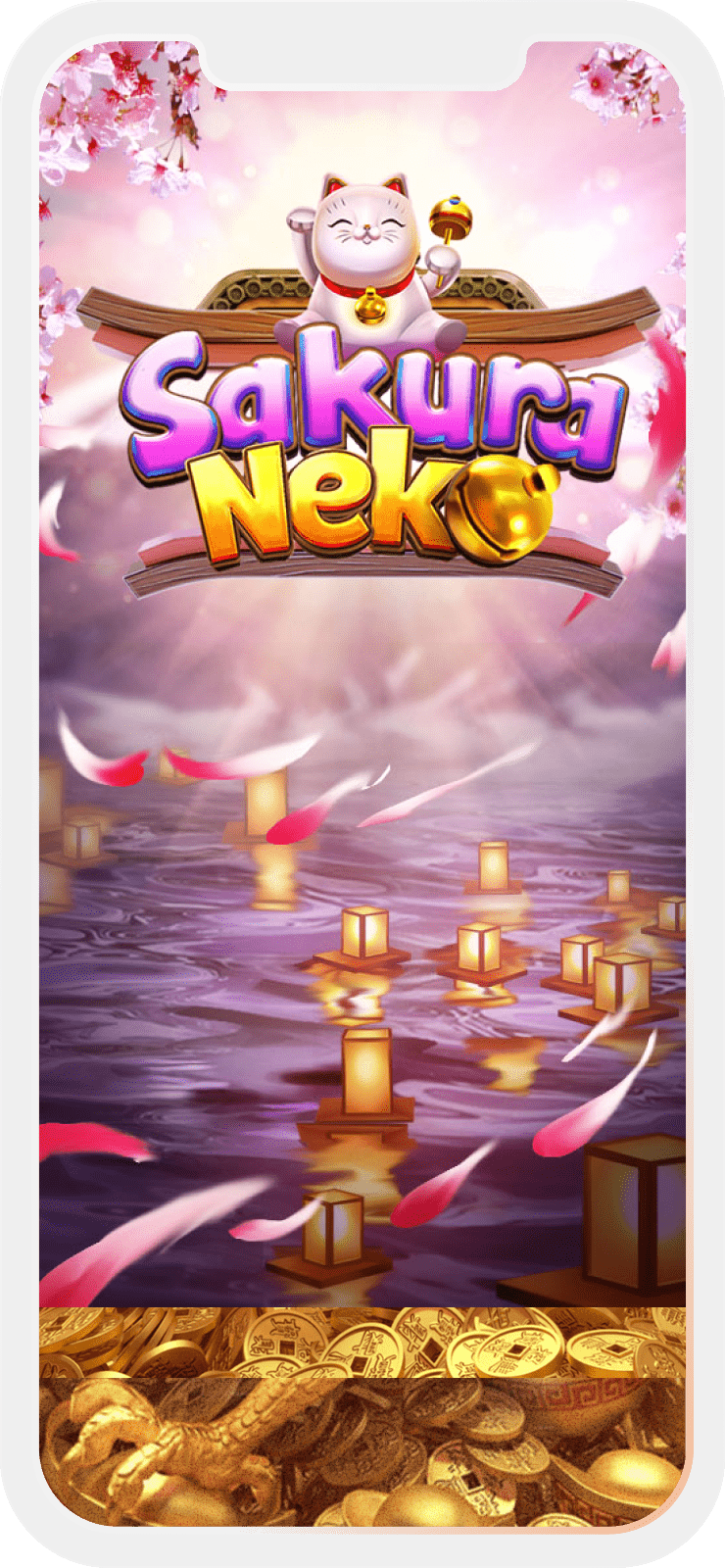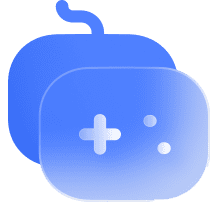 Sakura neko
Now anyone can be an expert at this timeless tile-based game.
Featured Games
Check out other similar games we have in store that you might like.
Persian Gems
Immersed in the shining Persian Gems
Queen of Aztec
Discover the treasure of Aztec
Wild West Saloon
Ride high and get drunk in our Wild West Saloon
Sugary Bonanza
No cavities here – spin as much as you please and match the candies to win!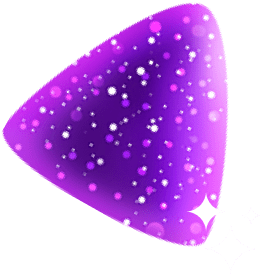 Get in Touch
Send us your enquiries by filling the contact form below and we'll be in touch with you real soon.